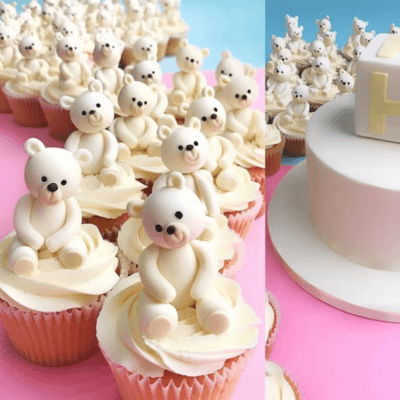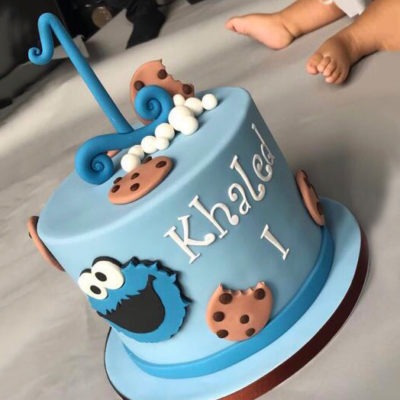 You are Brilliant! You really are! Our son's reaction was priceless as he has never tasted cake before. The cake looked at tasted amazing. Thank You! Looking forward to my next event to get another cake!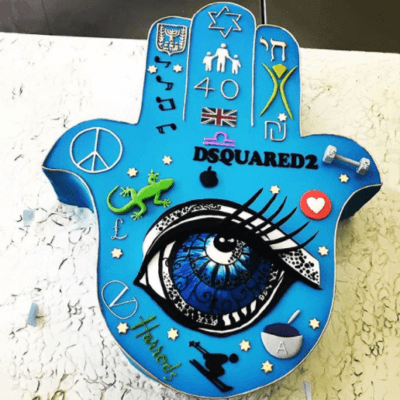 Best cake I have ever seen personalised and made for a Birthday. It came out better than expected, was honestly shocked with delight. Service was outstanding also.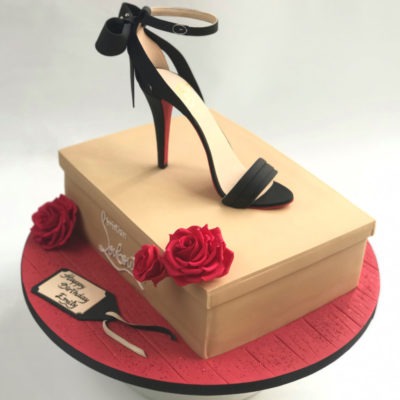 Many thanks for the creating such a beautiful cake – it went down incredibly well and everyone was really happy. Thank you for accommodating us at such short notice also!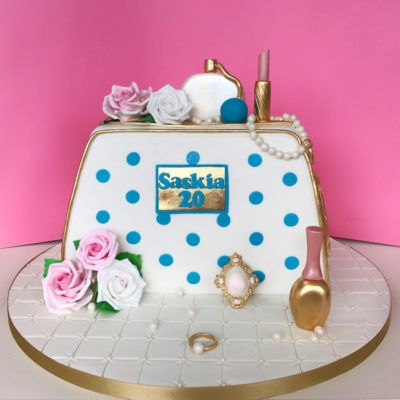 Wow – what a showstopper!
Thank you so much for another amazing cake. We could not stop looking at it and everybody admired your wonderful attention to detail. Also it was the most delicious chocolate cake I think I have ever had – it's a tough call between the vanilla and the chocolate for us now! Saskia was delighted – it made her day.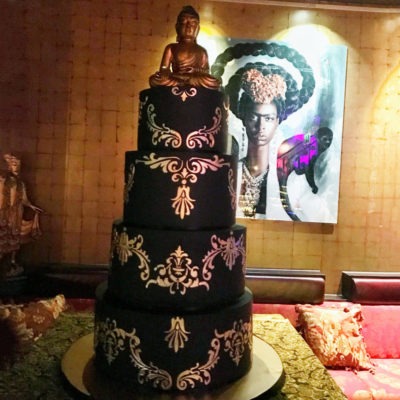 This cake was amazing! Thank you so much for accommodating us on such short notice and producing something so perfect for our event. We will be ordering from you again! Did I mention it was delicious? 🙂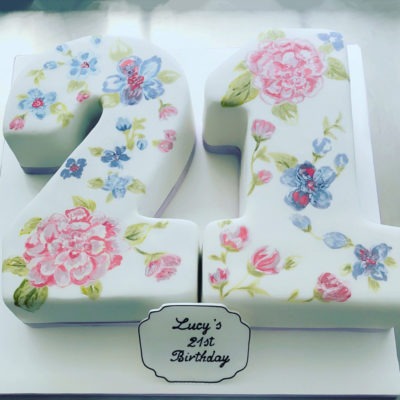 We would like to thank you for the delicious and beautifully decorated cake you made for Lucy's birthday. It was the talking point of the party! Lucy adored it.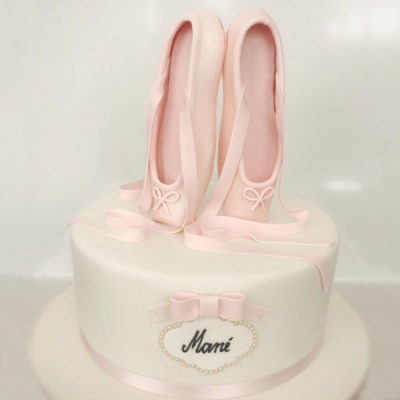 Thank you SO much… the cake was AMAZING… to look at and to taste… You've outdone yourself!!!
I just wanted to say a huge thank you for making such an amazing cake for our son's birthday. The level of detail was far higher than I had imagined. I can't believe you even made the skis to look like the picture and had the jacket open to show the striped jumper! The cake itself is delicious and we are still enjoying it! William absolutely loved it and it was admired by everyone who was there.

I will be sure to recommend you to everyone I know.
A massive thank you to you and your team for most beautiful and delicious cake ever!!! Truly grateful to you for the amazing cake! Everyone was taking photos and saying how they have never seen anything like it…

Thank you so much!!!
The cake has just arrived and looks wonderful!!! Thanks to the team for doing such an impressive work of art!
The cake has been a real success! Stephen loved it and said it was one of the best banana cakes he has ever had! Thank you again!