Cakes London
At Elegateau Cakes London, we pride ourselves on the crafting of delicious cakes for all occasions. To us, cakes should not just be delicious, but exciting, enticing and beautiful to look at. Every cake we bake and decorate is always inspired by artistic and professional practices. We are passionate about design, haute couture and making all occasions truly memorable with scrumptious cakes. We don't just craft cakes, we are well known in London and all throughout the country for the creation of edible works of art that really do look too good to eat – or too real to eat!
Our cake making is always a collaborative effort. It involves our cake artists, our customer service team but more importantly, it involves the customer. We love tailoring our cakes to our clients requirements and ensuring all their delicious cake dreams are met. Whether it is a birthday cake modelled after a dinosaur or a luxurious rustic wedding cake – we are guaranteed to fulfil your cake dreams. Order your cake now!
Our Cake Types:
Wedding Cakes
We know how important wedding cakes are to every ceremony. They say an abundance about the happy couple's charm and personality and we love being a part of bringing that together.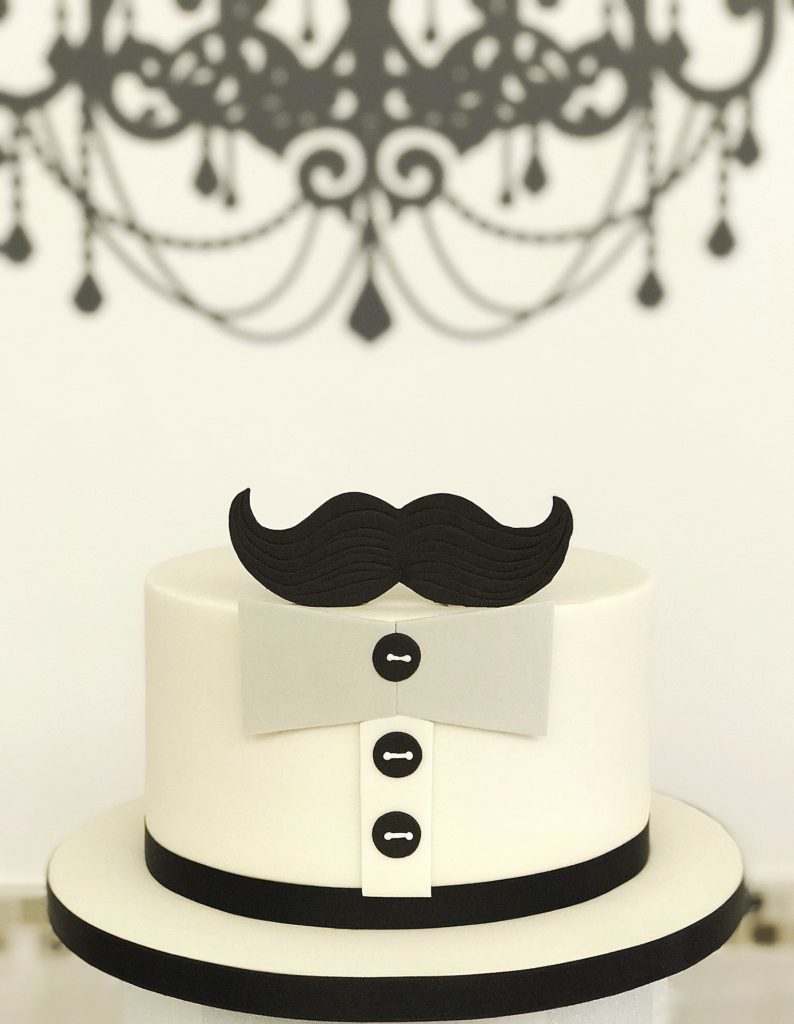 Celebration Cakes
There is always an occasion for celebration cakes. Whether it's a graduation ceremony, or a special anniversary – a beautifully delectable cake is great way to say "I love you," Well done" or "Congratulations!"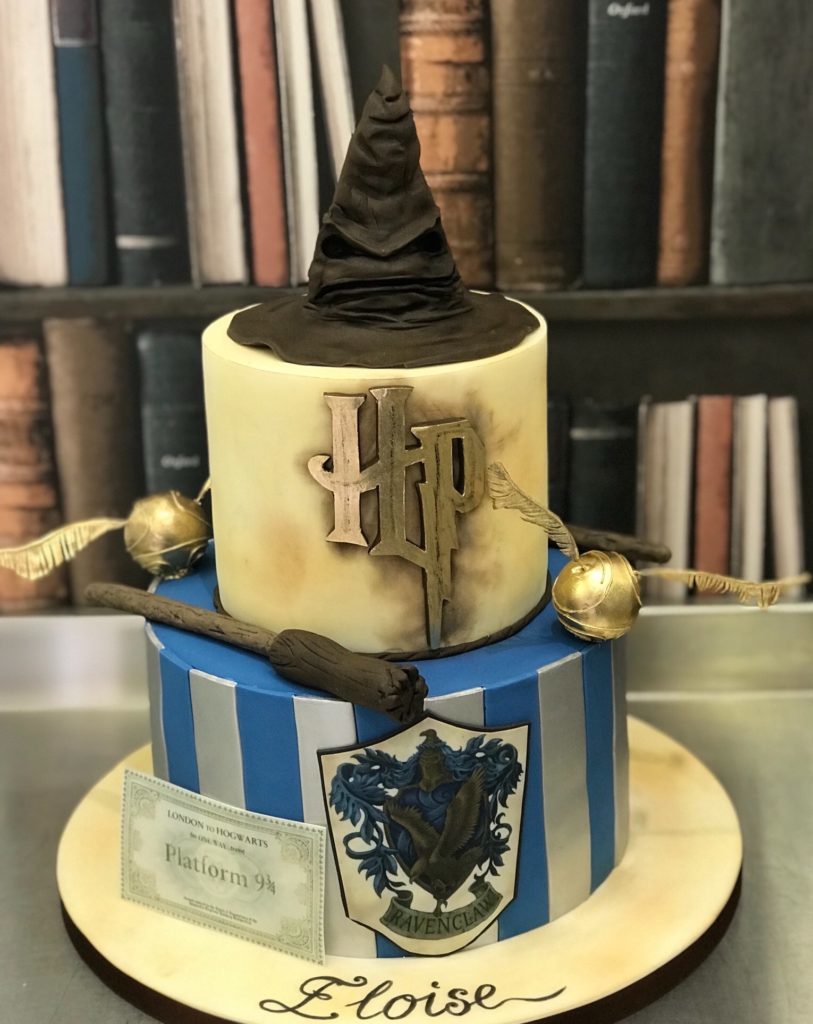 Birthday Cakes

Birthday cakes are unequivocally the most exciting part of this special day. We're not biased – we just know and love the look on the celebrant's face when they see the candles on their delicious cakes. With our well designed masterpieces, they are guaranteed to be overjoyed.
Corporate Cakes
Delicious, well designed and professional corporate cakes are a great way to bring people together – whether they are employees or potential business partners and customers. People always respond well to a cake that links to your brand or services.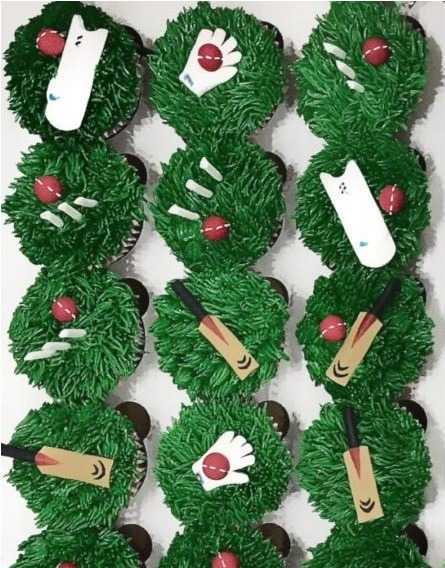 Cupcakes
The love for cupcakes will never go away. And we are very happy to be able to say that. Cupcakes are always a lovely treat for kids or adults and we love making them in a range of designs. Whether for work or a corporate event – you can't go wrong with a set of well design and delicious cupcakes.